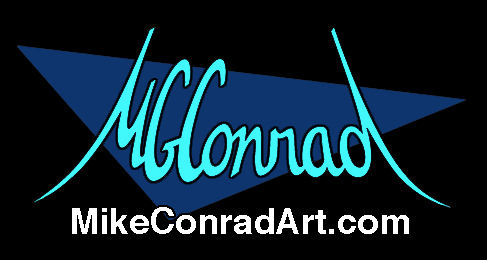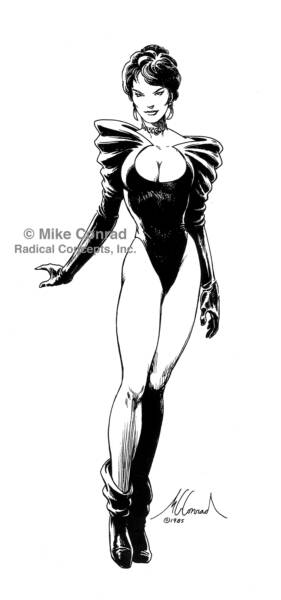 Click on a picture to see a larger image.

"Defying Gravity"

Pen and Ink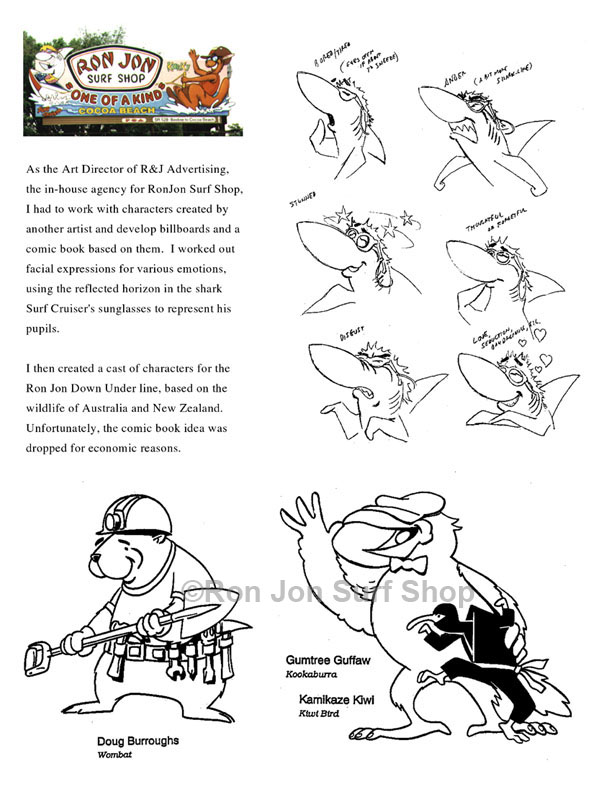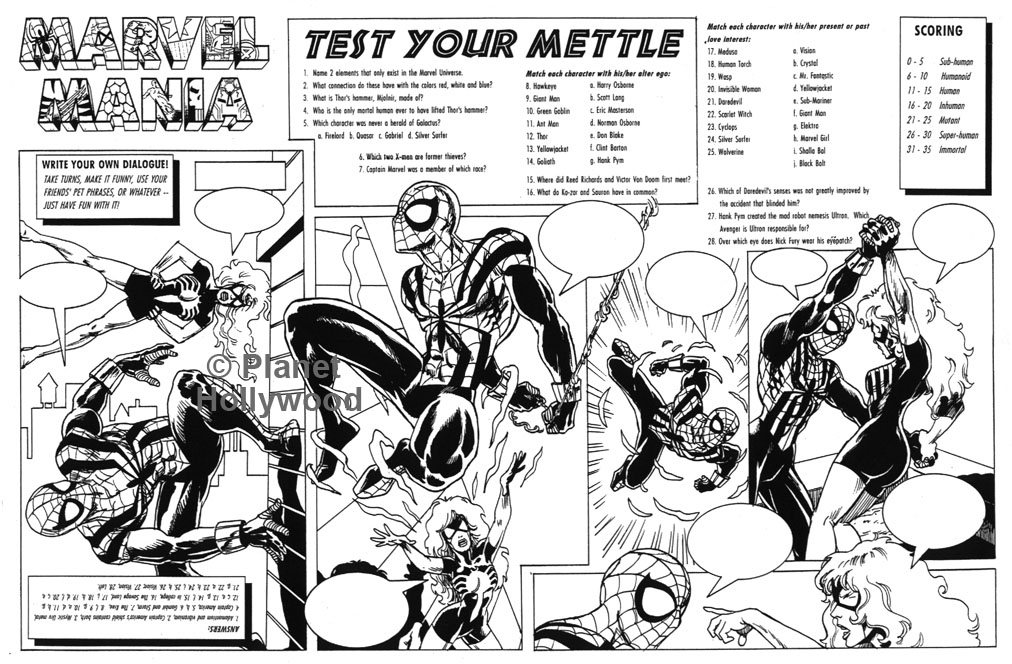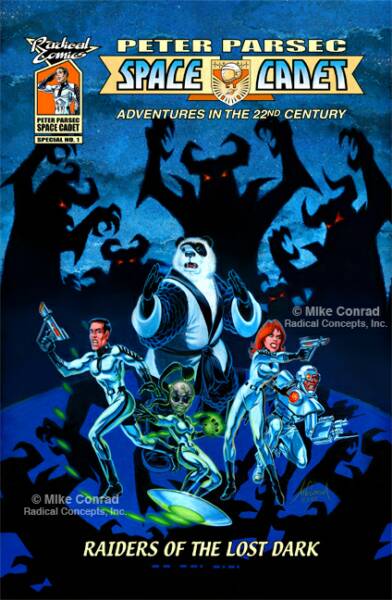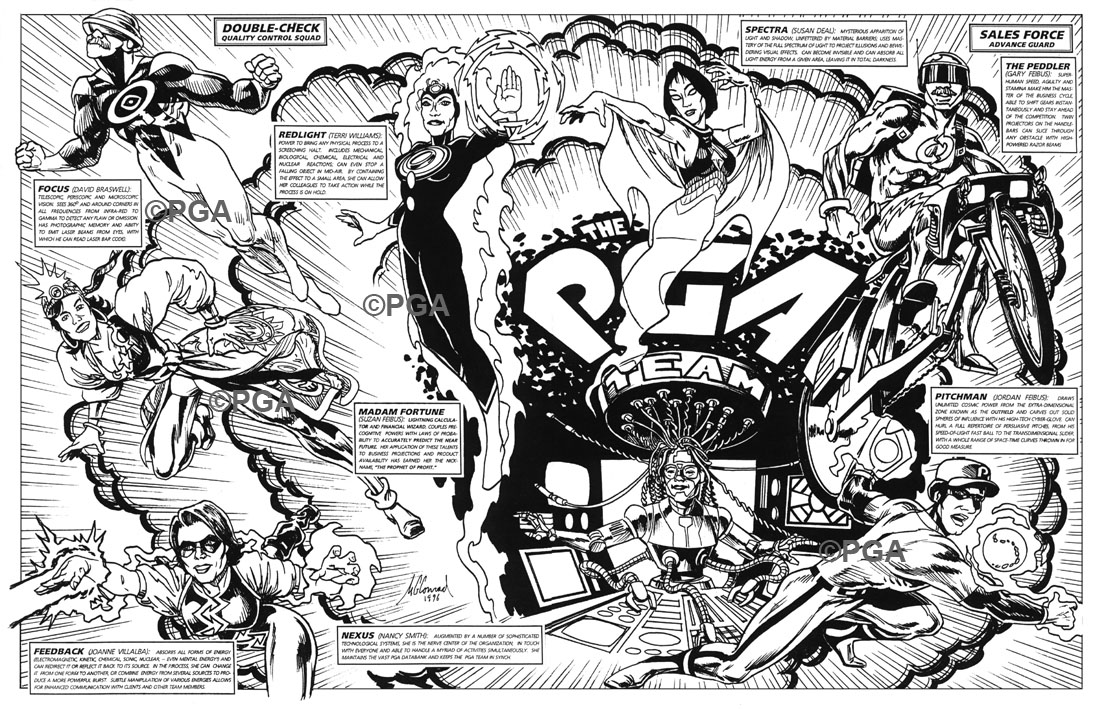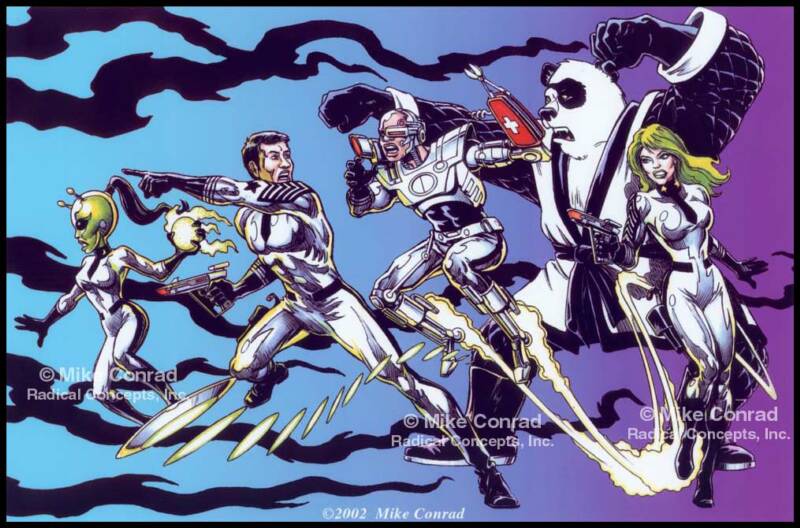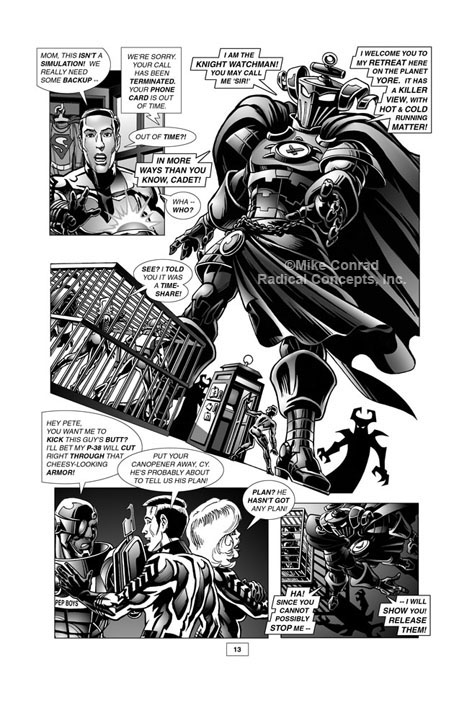 "Peter Parsec, Space Cadet"

Special Issue  Comic Book Cover and Interior Page

"Ron Jon Surf Shop"

Character Designs for Comic Book

"Peter Parsec, Space Cadet"

Early Character Design  Concept

"The PGA Team"

Turning a Company'sStaff into Superheroes

"MarvelMania Restaurant"

Menu and Placemat Design with Games and Activities

to learn more about the Comic Book

to see a Poster of Peter Parsec

to see a Poster of Carrie Sabres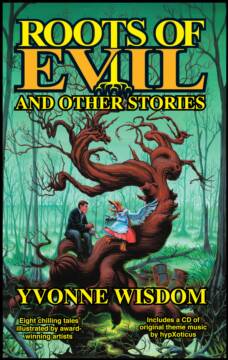 Roots of Evil

and Other Stories

by

Yvonne Wisdom

An anthology of dark stories that put some wicked twists to familiar nursery rhymes and fairy tales.  Illustrated by award-winning artists.